Flexible delivery to
Local Markets
As food explorers we always find ourselves scanning markets and socialising with market owners all over the world. Although a local market owner unfortunatelly got a handfull of produce at hand, therefor they are looking for produce to add to their stock.

In each part of the world the same focus points come at top;
Fresh, unique, more is better!
We adapt flexibly to these demands by just providing that, a fresh delivery with unique produces gathered around the world to add on top of their local available produce.
Wide availability of produce
for that unique shopping experience
Attracting and maintaning customers is very hard for a local market owner, we help you retain customers by offering the produces that is needed to do just that.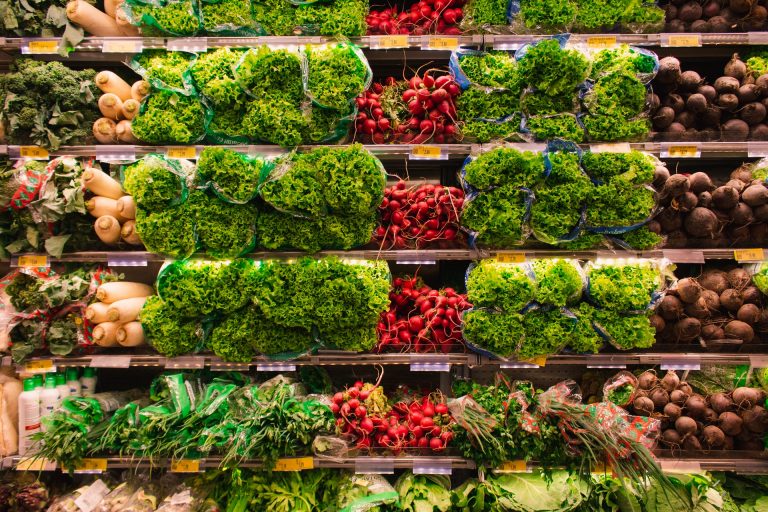 Conventional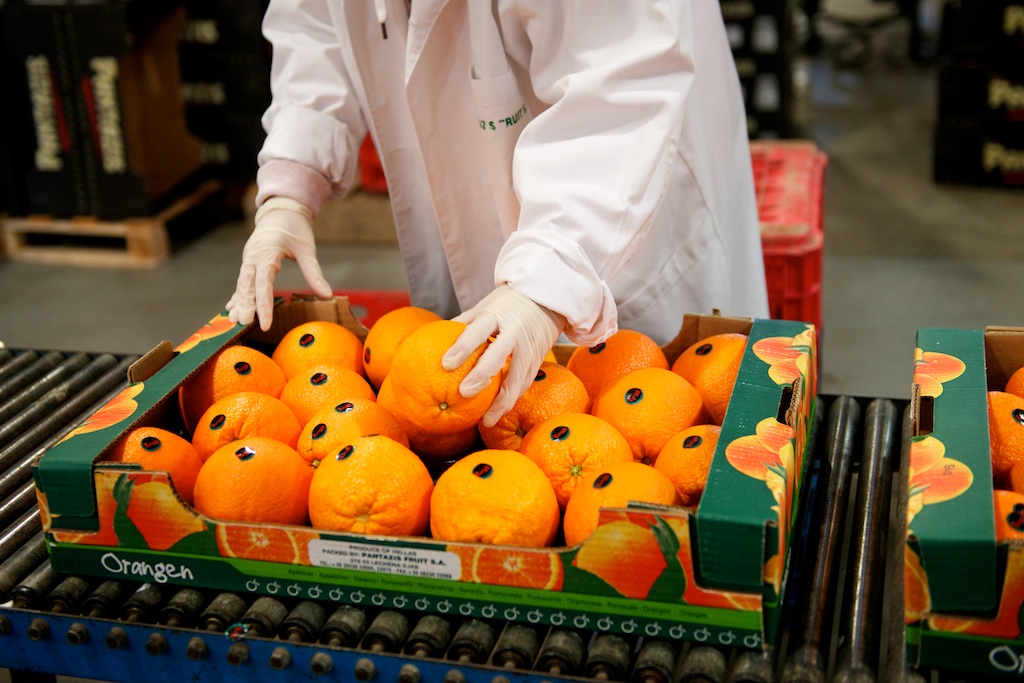 Exotic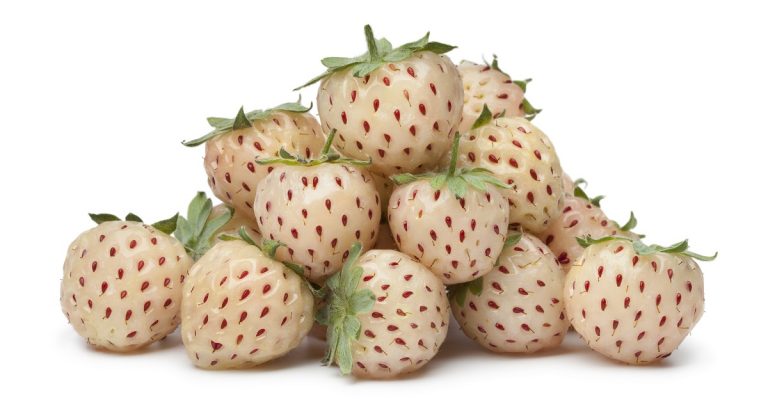 Unique
We are able to export all kind of perishables due to our vast network of growers and suppliers. Wheter you need an off/in season produce, we have our hands on +2.500 articles of perishables.
Although we advise to take multiple pallets to drop the cost of freight, we have a vast number of Local Market owners worldwide requesting mix pallets with different goods.