We wish to supply all our clients with healthy and responsible perishables that will be used in the end customers daily cuisine.
Having supplied our customers to receive happy feedback for our competitive pricing and quality is something we strive for on a daily basis.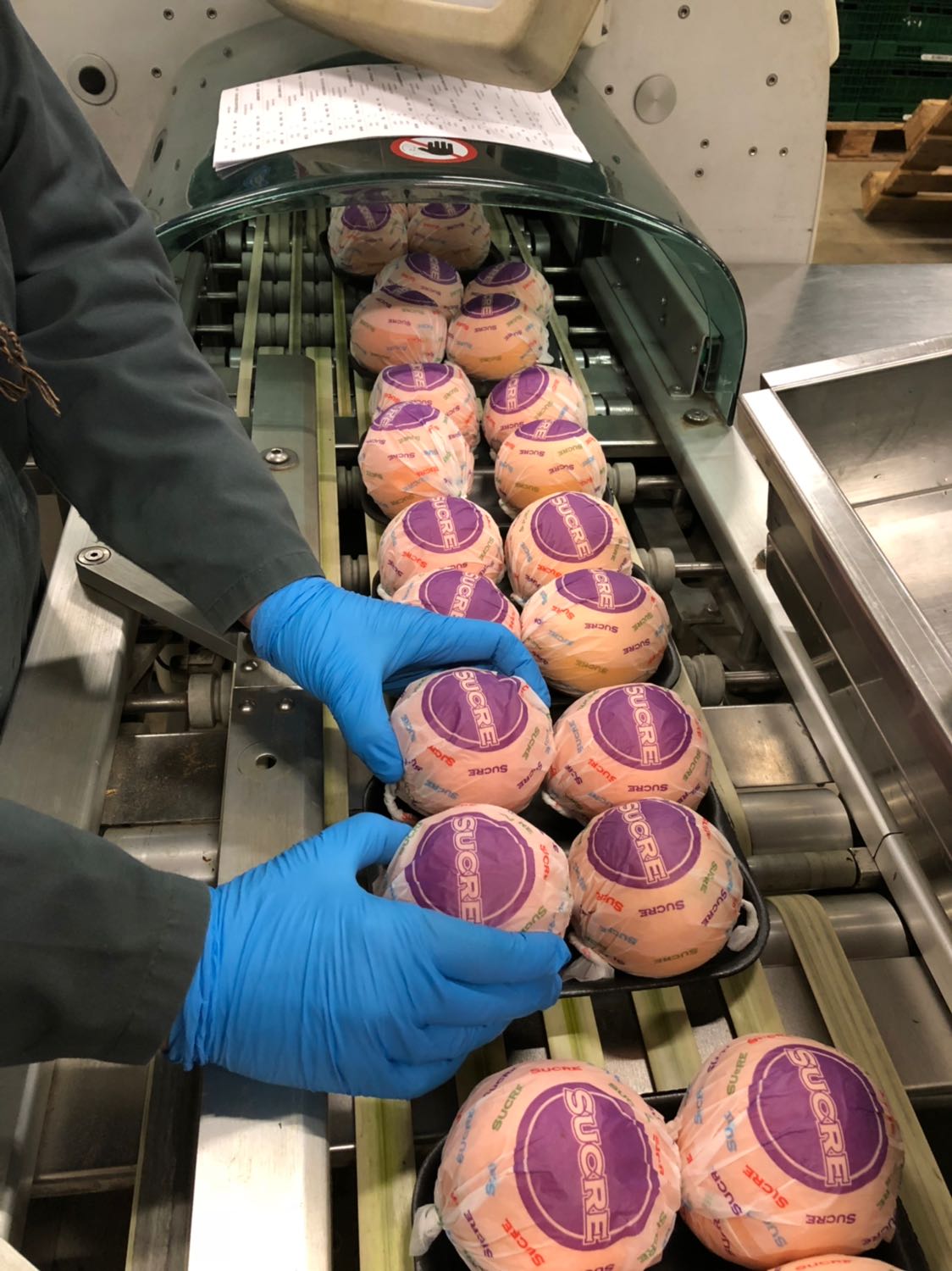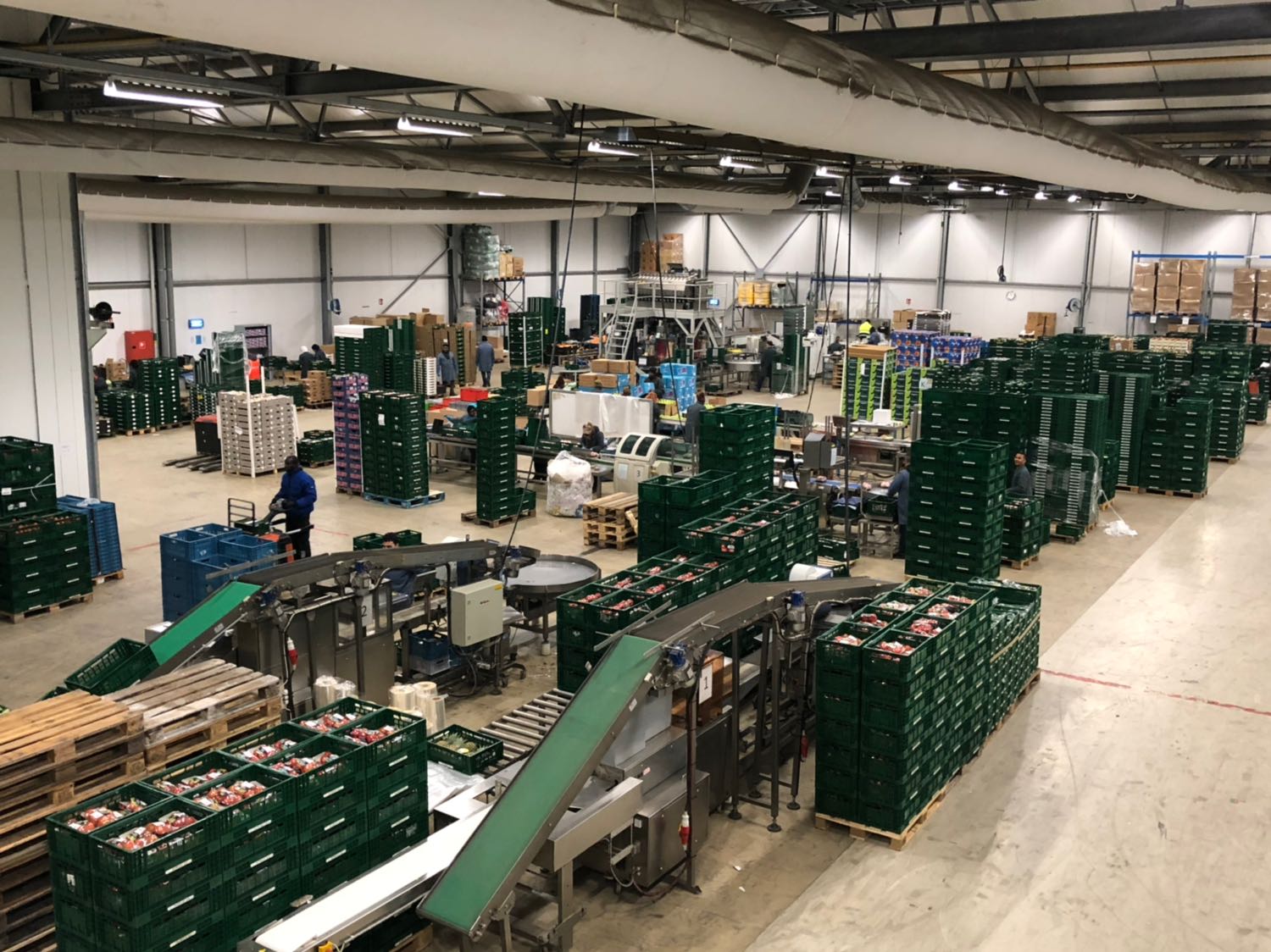 We select the best producers and negotiate the best volume based price for all our customers. Producers go through a selection phase and are qualified each quarter to make sure they keep up with the quality and quantity of delivered perishables.
Our packing station is diverse and can handle all sort of packing styles in recycable material to maintain our economic footprint.