Relax, we got you covered
We understand how hard it can be to get a constant flow of quality produce. Let us handle the hard work so you can rest reasured.
Since our core business is exporting quality perishables, we are constantly looking out to improve our availability, delivery time and quality to our partners with a wide range of fresh European produce.
"Let's take a look at our top 5 produces, exported today"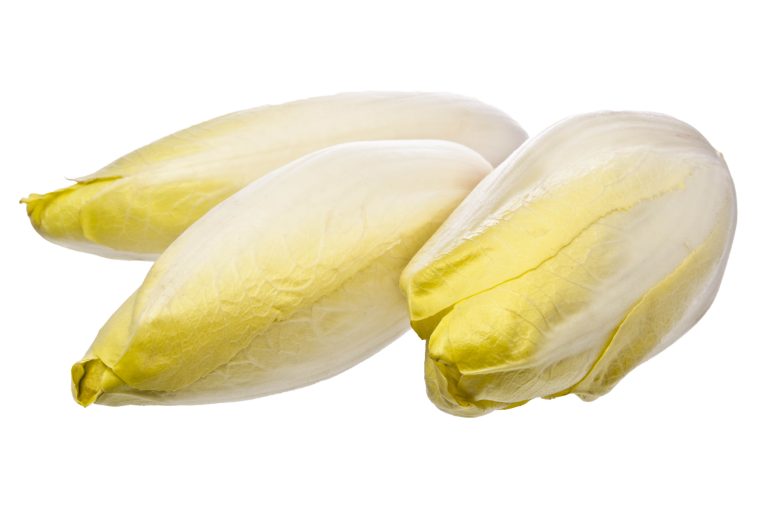 Endive
Bittersweet Approach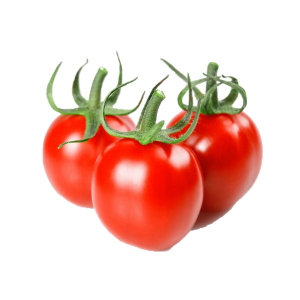 Cherry Tomatoes
Sweet & Juicy
Sour & Crunchy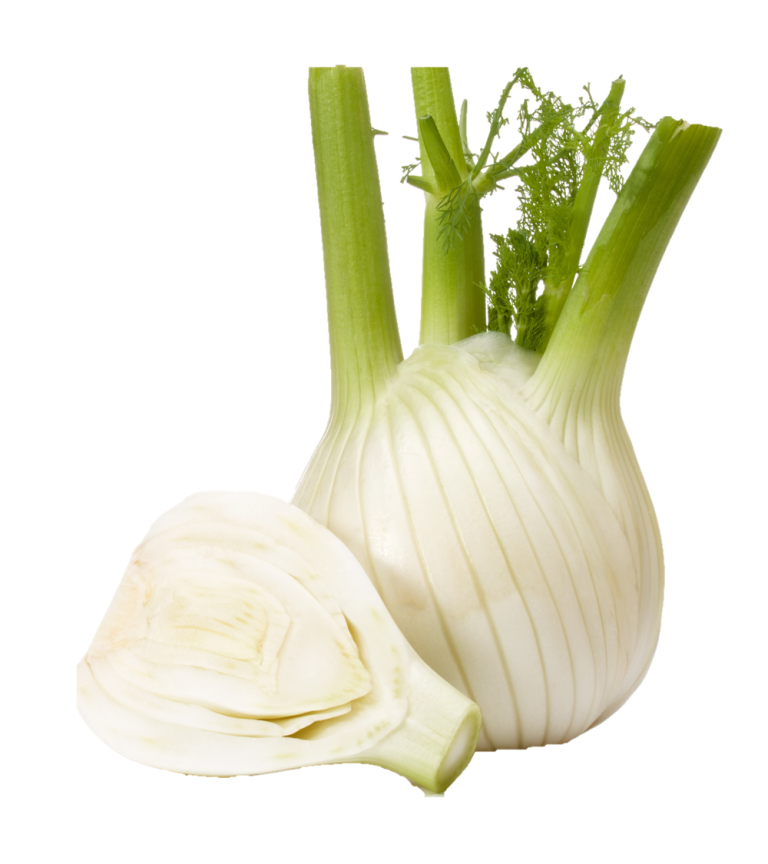 Fennel
Mild or strong Anise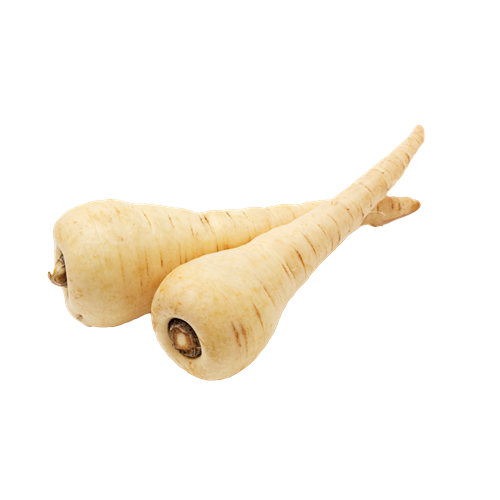 Parsnip & Celeriac
Mild Sweet Alternative