We contribute to
Fine Dining
As food enthousiasts we love to explore new innovations and introduce them to chefs.
Not only do we take part in this mission by actively scanning our growers, but also by participating in the innovation processes to achief new varieties of vegetables & fruits
Typical end client
in this industry
Fine dining can be found in places where the end consumer is looking to enjoy high quality food.
These locations will ensure food of the highest grade, presented with the best preparation techniques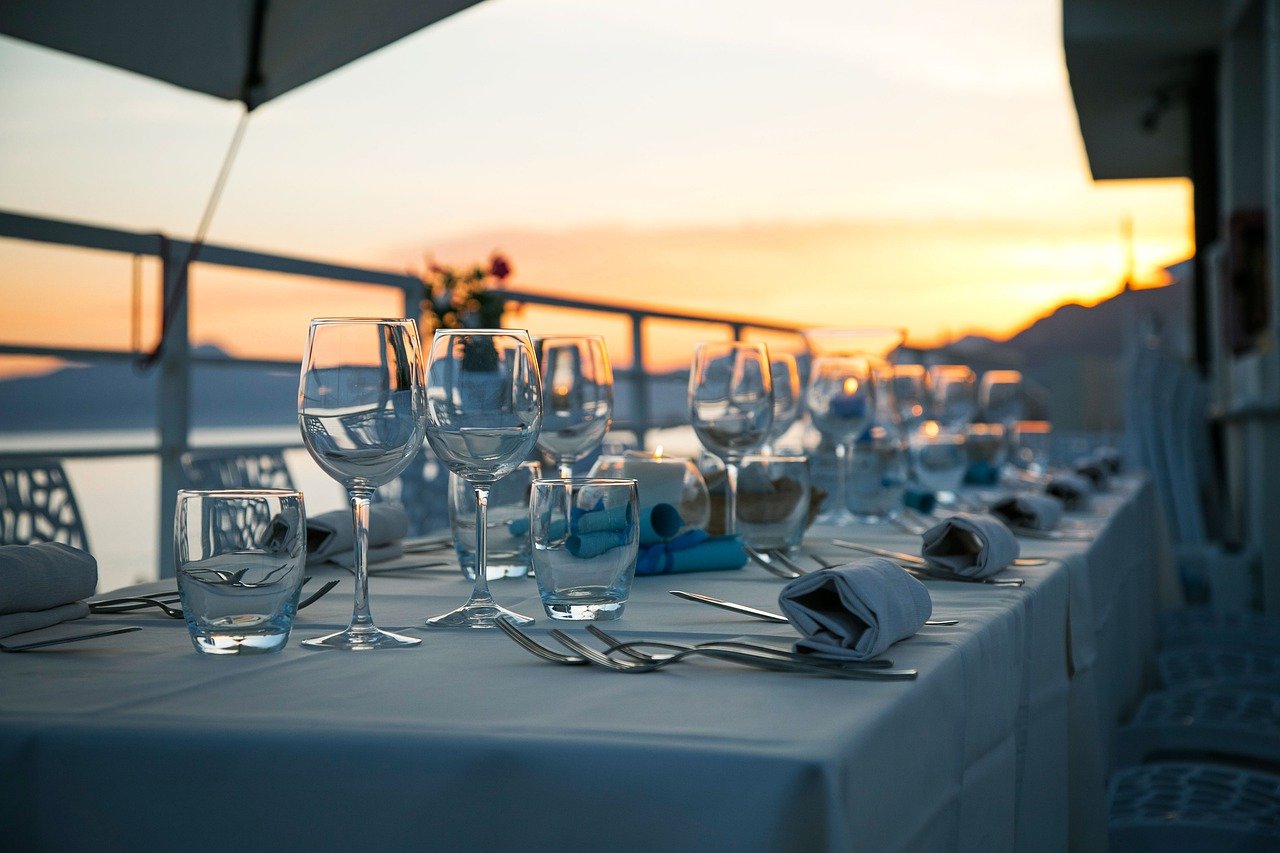 Restaurant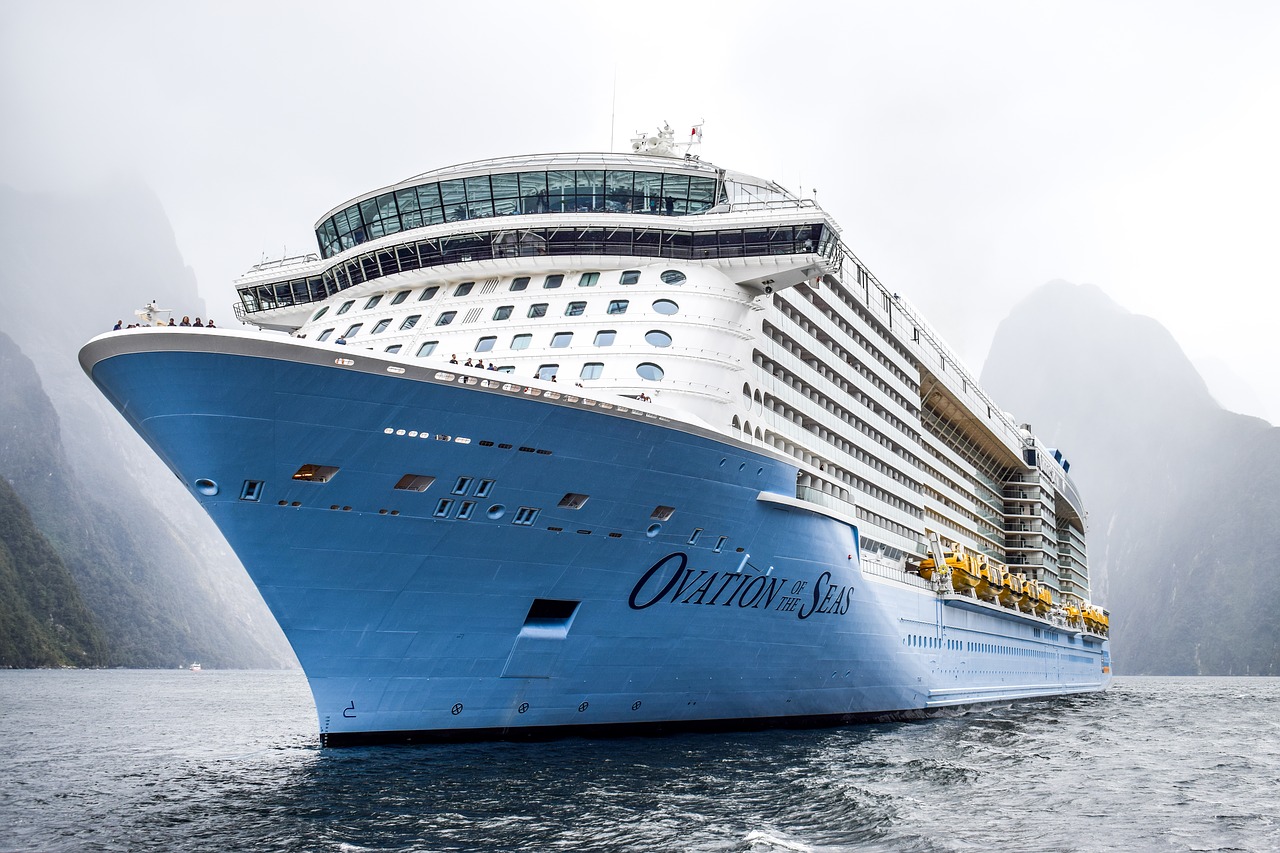 Cruises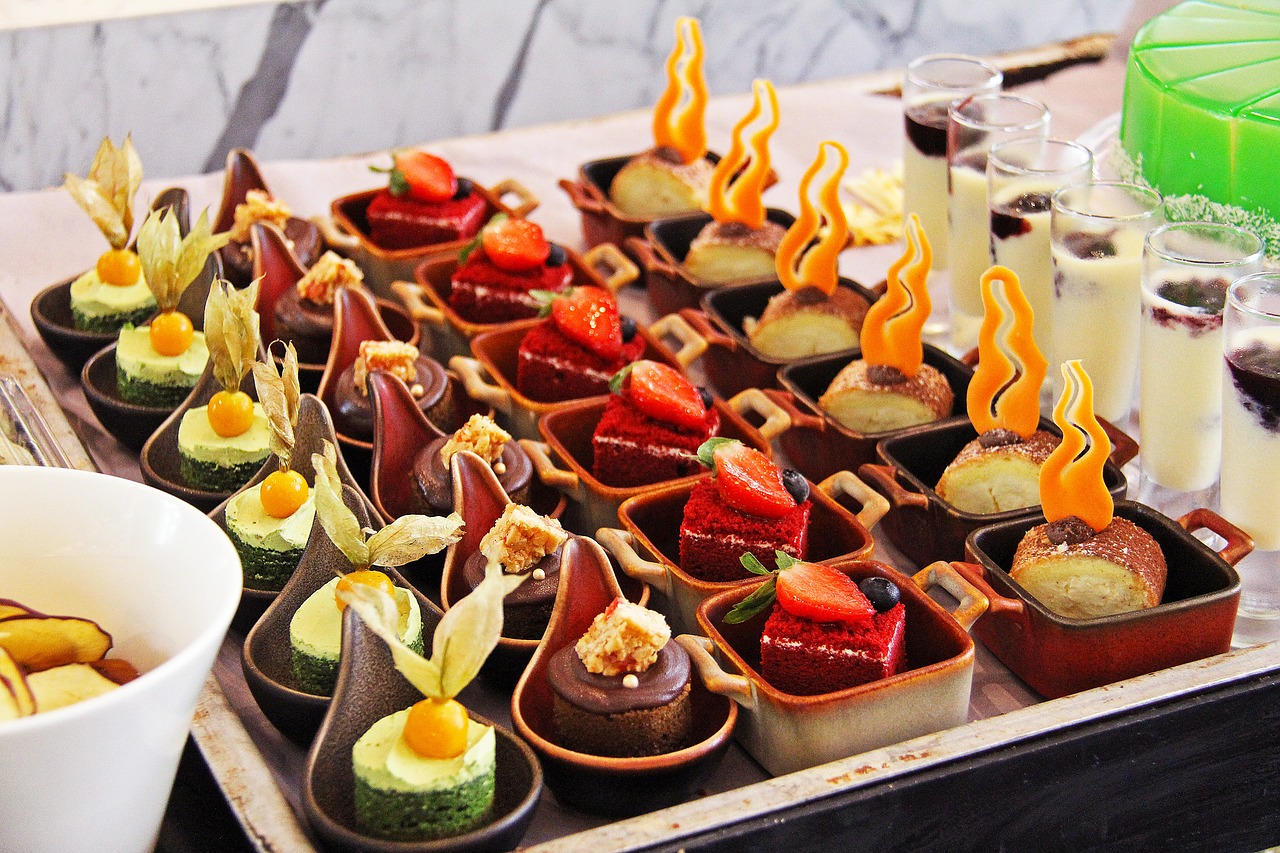 Catering
We are able to export all kind of perishables due to our vast network of growers and suppliers. Wheter you need an off/in season produce, we have our hands on +2.500 articles of perishables.
Although we advise to take multiple pallets to drop the cost of freight, we have a vast number of specialty wholesalers worldwide, requesting mix pallets with different goods.
"DBS gives us the possibility to be viewed as a qualified partners towards our clients, we recommend their : Quality, flexiblity and constant supply"